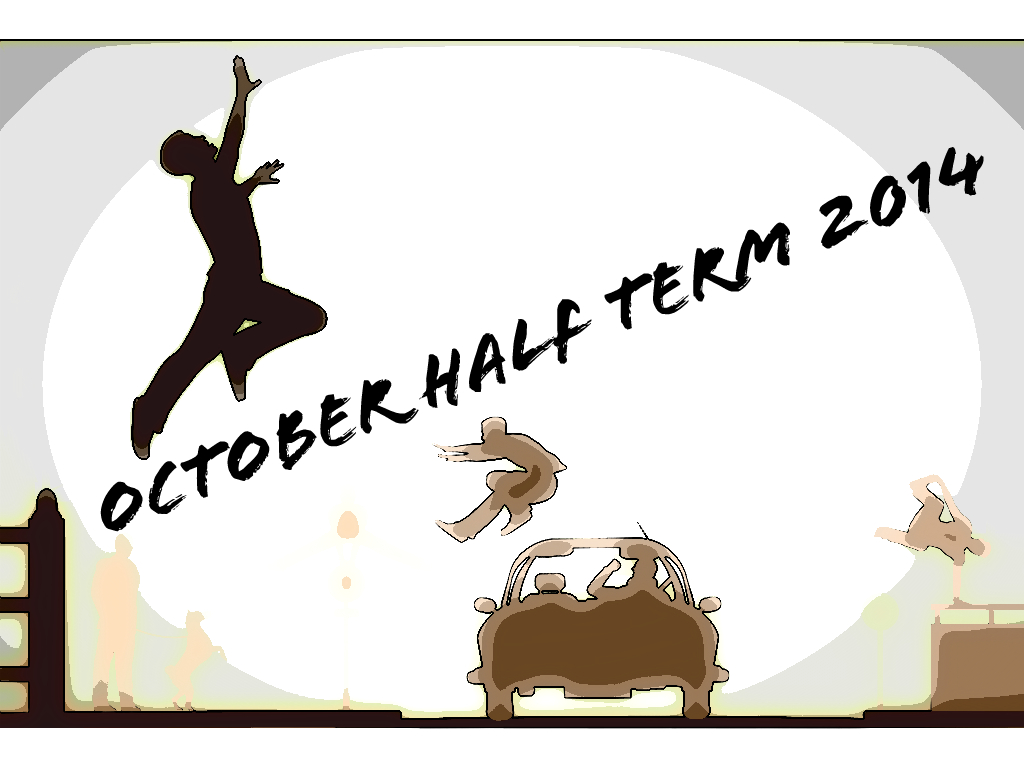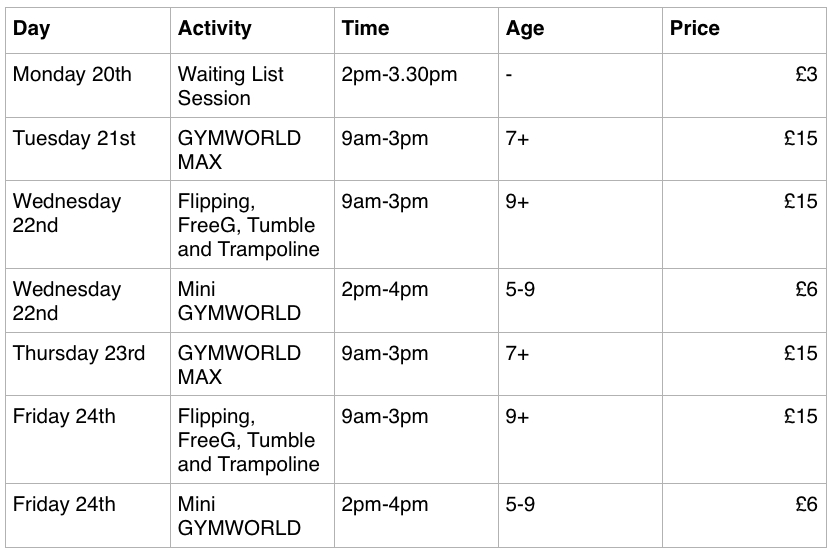 IMPORTANT INFORMATION FOR ALL MEMBERS OF HINCKLEY GYMNASTICS CLUB
Please navigate to the 2014 News tab to view a 19 page document detailing all of the recent changes in both of our centres

The information here is to assist everyone in understanding some of the changes we are making and the issues that we have found as we bring both our centres through a period of major change. These changes affect class members and parents and are part of a 5 year review of our operational management and club function.
Our membership has grown and staffing has changed during the past 5 years and in fact the ambitions of our young members has also changed significantly with a new outlook to sport and different view to participation. There has been a huge rise in "freestyle gymnastics" driven by Freerunning and Parkour and the need for a less rigid set of performance or competitive rules. We have to balance our classes, staffing, timetables and our income to gather up all new members.
We have been successful in bucking a national trend in sport that has seen many young teenagers drop out of sport. We have a thriving Freestyle section and our adult classes are full. A major change is the introduction of MY CLUB which tries to gather up classes into a single group with realistic options to keep their interest. We have adopted a wider role as a Disability Gymnastics Hub which brings new responsibilities in the region and the County.
We are making a renewed drive to engage with members to assist us and help MAKE A DIFFERENCE in the governance and support in keeping the club running. With the help of the National Governing Body we are inviting members to join us in taking the club forward. We are a CLUB, working "not for profit". We do not expect you to read this document in one go so listed below are the topics and the page numbers that will allow you to select the most relevant to you at this time.
PAGE TOPIC
2 MY CLUB, a new structure for all general/recreation classes longer than 1 hour.
5 MAKE A DIFFERENCE, support help and Governance, help us run the club.
6 TUMBLE, a TV show near you.
7 WHO ARE WE, a 5 year review.
9 FEES AND FEE STRUCTURE.
10 VIEWING TRAINING/SPECTATING, why is viewing restricted.
15 TOILETS, hydration and toilet visits during classes.
16 SECURITY.
17 DUTY OF CARE.
19 CHANGES TO THE CLUB CLASSES 29th September 2014.